Published on January 8, 2021
–
Updated on August 30, 2021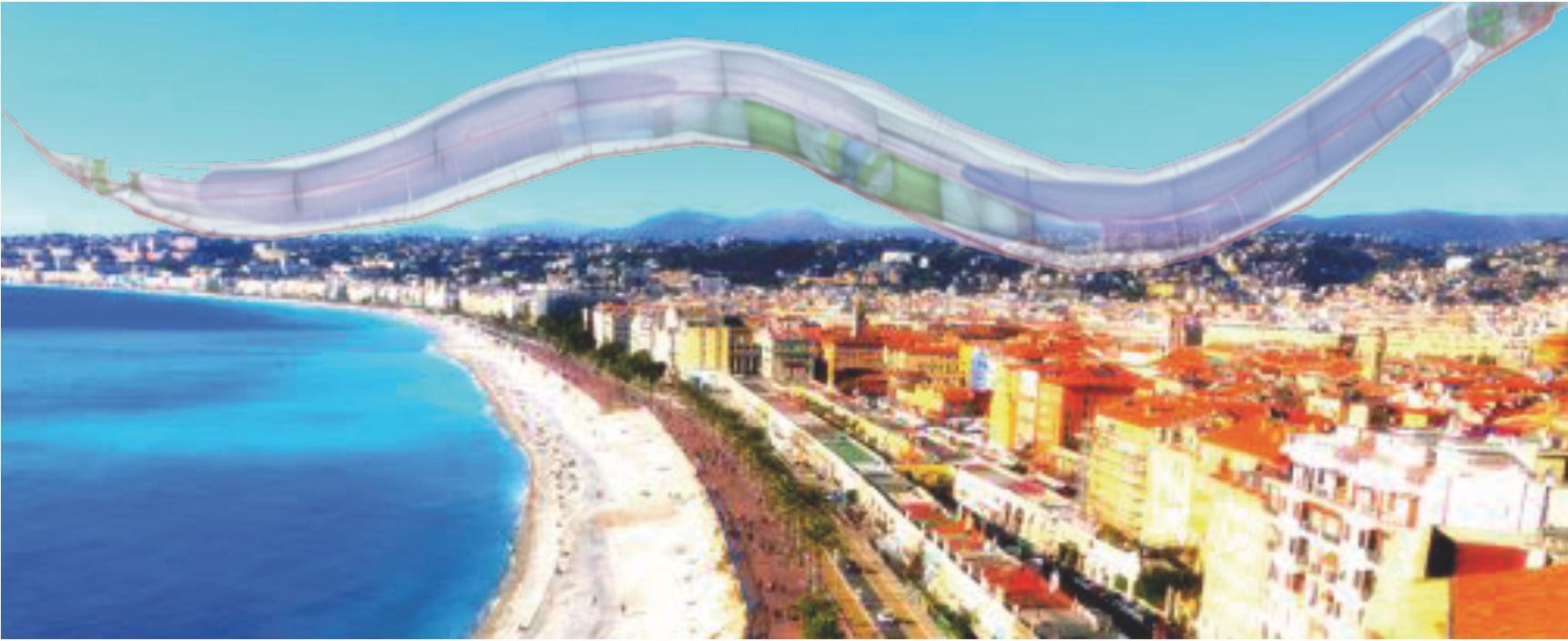 We are happy to announce the 12th event of the Nice -seq seminar series, which will be held on ZOOM.

AIM OF THE NICE-SEQ SEMINAR SERIES
The goal of these series is to have crossdisciplinary seminars from people working in Nice - Villefranche - Sophia Antipolis area who are interested in Bioinformatics approaches; presentations are given every 3 months by PhD students, Postdocs and Researchers; the venue rotates between the different institutes. The first four editions were exclusively centered on next generation sequencing approaches, including methods, protocols, analyses, and applications. Since the 5th edition, the program was opening to chemoinformatics.

PROGRAM : "Population Genomics"

3.00 - 4.00 pm Erik C. Andersen, Northwestern University, Evanston.
Title : "Genomes: Sex, Lies, and Landscapes"

4.00 - 4.15 pm Break

4.15 - 4.45 pm Didier Forcioli, IRCAN, Nice.
Title : "Species delimitation and genetic structure among TARA PACIFIC coral genera"


VENUE

Where?
Visioconference Zoom

How to get there?
Link to register for the Zoom conference:
https://univ-cotedazur.zoom.us/meeting/register/tZEld-qrqDIpEtwjKIGMsle2uUjcDkReWENR
Enter your name and e-mail address and you will automatically receive a link to join the meeting.


ORGANIZING COMMITTEE

Pascal BARBRY- Institute for Molecular and Cellular Pharmacology (IPMC), Sophia Antipolis
Christian BRAENDLE- Institute for Biology in Valrose (iBV), Nice
Richard COPLEY- University Pierre and Marie Curie (UPMC), Paris and Laboratory for Developmental Biology of Villefranche (LBDV)
Etienne DANCHIN - Institut Sophia Agrobiotech (iSA), Sophia Antipolis
Gianni LITI - Institute for Research on Cancer and Aging in Nice (IRCAN)
Michele TRABUCCHI - Mediterranean Center for Molecular and Cellular Medecine (C3M), Nice

Follow us https://twitter.com/NiceSeq

Click here for the "Flyer" of the 12th Nice-seq Seminar Series
Dates
On the
March 19, 2021 3:00 PM
- 4:45 PM
Location